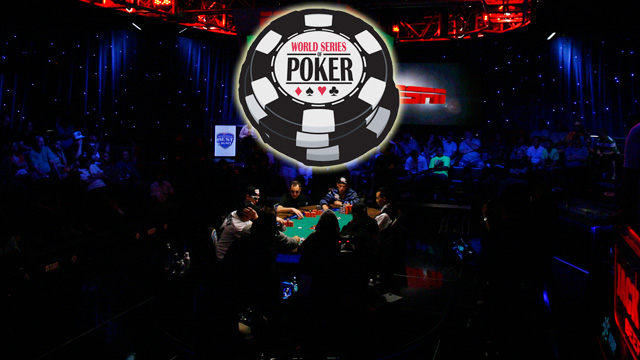 Just a quick post to let my readers know the World Series of Poker No Limit Hold'em Championship Final Table is available for live streaming at ESPN3. If your ISP allows that site, you should check it out. Time Warner Cable just recently stopped being terards, so I should be able to watch. Woot!
Catch all the action HERE.
Until next time, may the felt be with you.
posted by TripJax @ 1:12 PM,


0 Comments:
Links to this post: